News & Events
PAI as Exhibitors in IIEE 3E XPO 2017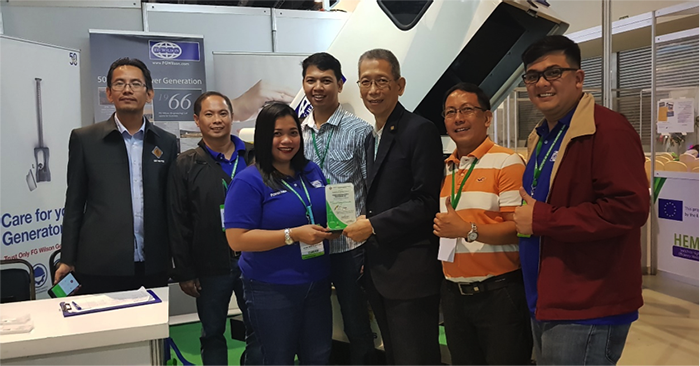 Last November 16-19 2017, the Institute of Integrated Electrical Engineers of the Philippines, Inc. (IIEE) held its IIEE 3E XPO 2017 at SMX Moa, Pasay City. Around 400 companies participated to display their products for the exhibit. The IIEE 3E XPO also included some technical presentations on energy management and secure power for data centers. The speakers were from various companies who shared their ideas about power and electricity. The event was visited by 5,000 local and international Electrical Engineers Participants.
PowerAsia grabbed the opportunity to join and present the FG Wilson Generator Set. Many generator companies local and from abroad participated in this event. Most exhibitors were from China, which signifies "Low Price". PowerAsia carries FGWilson a product from UK, which boasts of high quality and reliability. In addition we highlighted the After Sales Support that our customers can depend on. The event allowed us to showcase the features of FGWilson emphasizing LongLife Product with Lifelong Support from PowerAsia.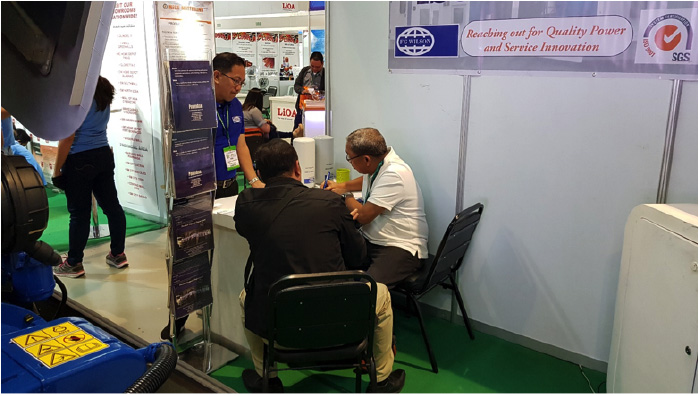 PowerAsia TMs are committed to making a difference and they worked hard in making this event a success. Each Business Unit contributed their time and effort. Thank you to our Account Managers Ronald Marquez, Alberto Macareg & Marvin Alcantara. Product Support and Sales Rep Clayton Miraña, Jeffson Ferrer & Anna Mae Fabregas, and from the logistics department Richard Camacho & Romel Mangat who helped in the ingress and egress. PowerAsia looks forward to more exhibits to increase awareness on the quality power it can supply.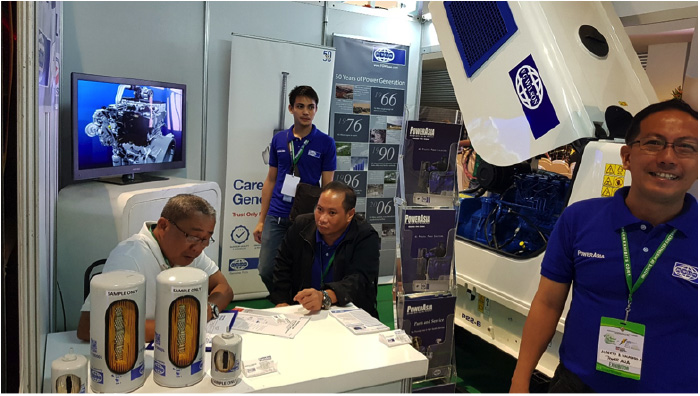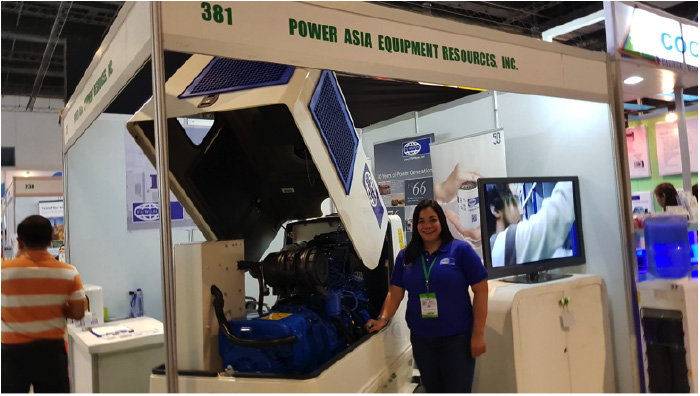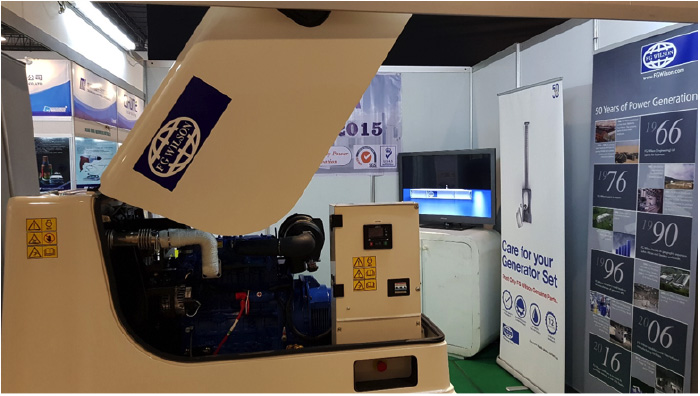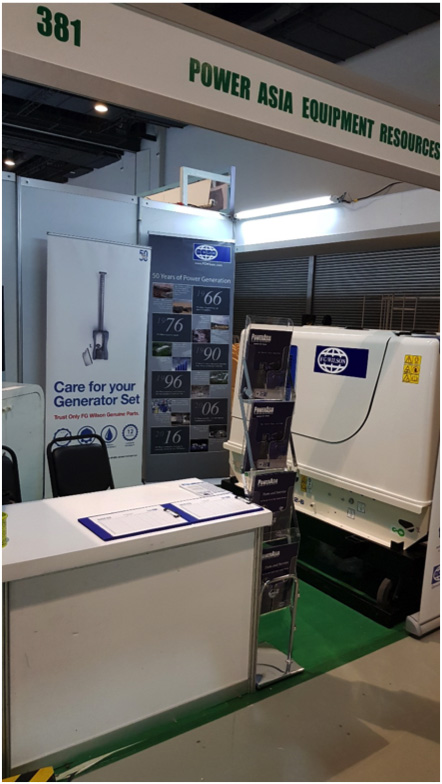 HEAD OFFICE and SHOWROOM
PowerAsia Equipment Resources, Inc.
2/F The Gallery Building,
80 E. Rodriguez Jr. Ave,
Libis Quezon City, Philippines
Tel: (632) 6371899
Fax: (632) 6356930
Website:
www.powerasia.com.ph
WAREHOUSE
No. 4 Famelara St. (formerly Tuayan St.) Tatalon, Quezon City