News & Events
GENSET FAMILIARIZATION TRAINING

August 2015
Last Thursday, 20 August, PowerAsia conducted a familiarization training of generator set at their warehouse in Tatalon, Quezon City. Spearheaded by Mr. Bong Barbaira (Sales Manager) and Mr. Ruge Rubica (Technical Supervisor), representatives from a valued customer underwent a 4-hour awareness and familiarization seminar about the basic operation and maintenance of a diesel generator set.
Mr. Bong Barbaira started off by giving a brief profile and company history of PowerAsia that has been in the diesel genset industry since 1999. Furthermore, PAI's current table of organization and key contact persons were presented to the participants for their convenience and information. On the other hand, Mr. Ruge Rubica handled the next portion of the training by itemizing the basic parts of the diesel generator set and giving a rundown of the do's and don'ts for its proper operation. He also lectured on the rudimentary principles pertaining to the applicable maintenance of a diesel generator set to ensure its optimization and usage.
After the lecture proper, Mr. Barbaira led the client representatives to a tour around the expansive PAI warehouse showcasing the stocks and inventory being kept by PowerAsia for the benefit and convenience of its customers. A hands-on parts identification as well as an actual demonstration of its operation was conducted by Mr. Ruge Rubica with the able assistance of Tech Support's Electrical Technician, Mr. Ed Buenaventura.
Lastly, to serve as proof of their responsive participation, each representative was given a corresponding Certificate of Attendance before concluding the half-day seminar.
In the near months to come, PowerAsia is expecting to institutionalize this familiarization training as an added-value activity to its customers in its pursuit to educate, inform and empower its valued stakeholders regarding the fundamentals of a diesel generator set operation.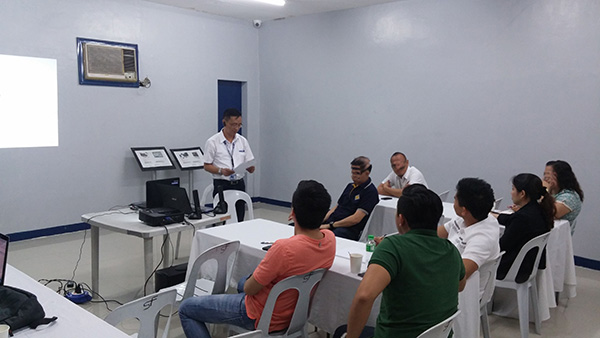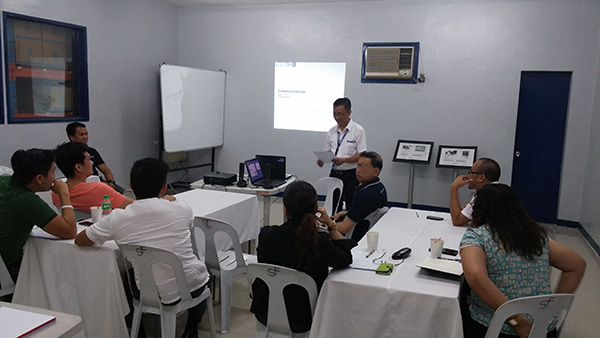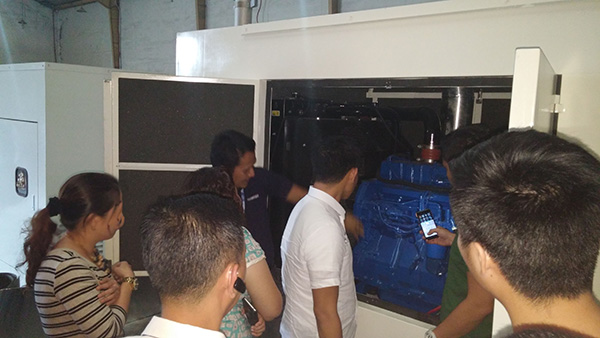 HEAD OFFICE and SHOWROOM
PowerAsia Equipment Resources, Inc.
2/F The Gallery Building,
80 E. Rodriguez Jr. Ave,
Libis Quezon City, Philippines
Tel: (632) 6371899
Fax: (632) 6356930
Website:
www.powerasia.com.ph
WAREHOUSE
No. 4 Famelara St. (formerly Tuayan St.) Tatalon, Quezon City