About Us
PowerAsia Equipment Resources Inc. is a member of the Monark Group of Companies. Primarily established to serve the market's requirements outside of the Caterpillar Business, PowerAsia has been a distributor of FG Wilson generators since 1999.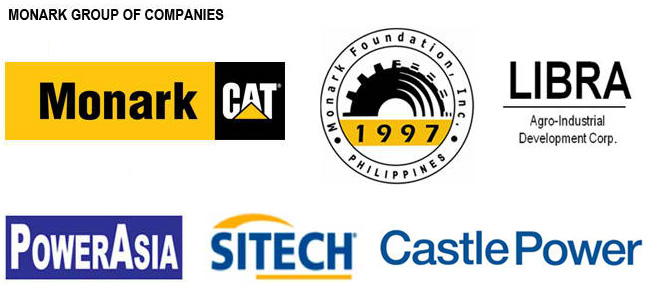 PowerAsia offers an expert team of generator specialists, from sales engineers to highly trained service personnel ensuring you receive a product that fulfils all of your power needs and the support you need when and where you need it.
As an Exclusive and Master Distributor of FG Wilson, PowerAsia is dedicated to serve total customer satisfaction and after sales service quality. Being a small company with less than a hundred employees is not a hindrance to achieving the team's yearly target goal. Multi-tasking teammates with hardworking attitudes, dedication and teamwork make it possible for the company to maintain its stand on the struggling market.
Whether you need power for domestic or industrial applications, prime or standby power, we will meet your needs with an FG Wilson generator.
Based in Metro Manila, we offer whole lifecycle support for FG Wilson generators, from specification and installation to genuine parts and service. Serving the entire Philippine territory, we provide quality FG Wilson generators backed by expert advice and support. Marketing arms are strategically located all over the key cities of Luzon, Visayas and Mindanao.
Our Principal
FG Wilson Engineering Ltd
Established in Belfast, Northern Ireland in 1966, today FG Wilson is one of the world's largest manufacturers of prime and standby generator sets, boasting manufacturing facilities in Northern Ireland, Brazil, China, India and the USA. With a long history of craftsmanship and engineering excellence, FG Wilson's manufacturing teams, engineers and technicians work to continue the tradition of innovation and market leadership.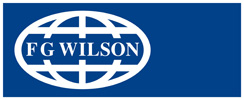 HEAD OFFICE and SHOWROOM
PowerAsia Equipment Resources, Inc.
2/F The Gallery Building,
80 E. Rodriguez Jr. Ave,
Libis Quezon City, Philippines
Tel: (632) 6371899
Fax: (632) 6356930
Website:
www.powerasia.com.ph
WAREHOUSE
No. 4 Famelara St. (formerly Tuayan St.) Tatalon, Quezon City